R&R STRESS RELIEVING SERVICE LTD
Equipment Rental & Sales
Because we're heat treatment experts, we also rent and sell heat treating equipment and supplies, from thermocouples to gas trains, and from control consoles to pre-heat kits and consumables.
For a complete list of available equipment, please contact us below.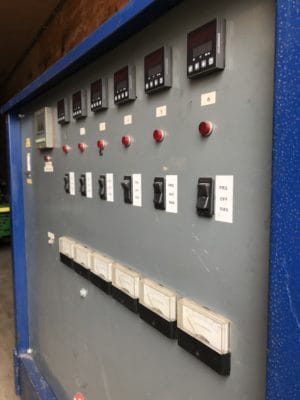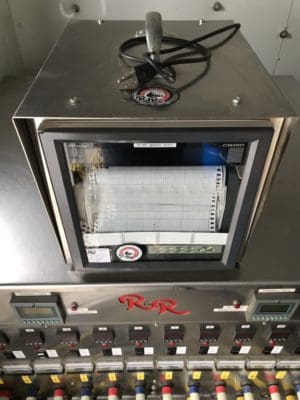 Equipment Rentals & Sales
R&R has one of the largest supplies of equipment available in Alberta

Providing everything required to fit your heat-treating needs
Whether you are looking to buy or to rent, we can supply you with everything from thermocouples to Gas Trains to Control consoles to Pre-heat Kits to Recorders and Consumables.
List of available equipment:
Pre-heat kits
Heating consoles
Recorders
Ceramic pad heaters
Cable sets and splitters
Stud guns
Insulation
Thermocouples
Consumables
Contact us for full rental equipment listing.